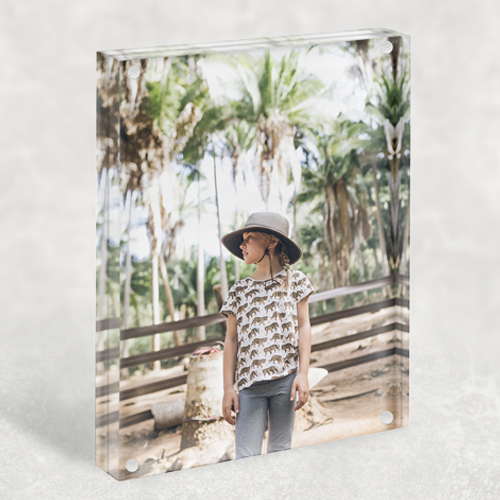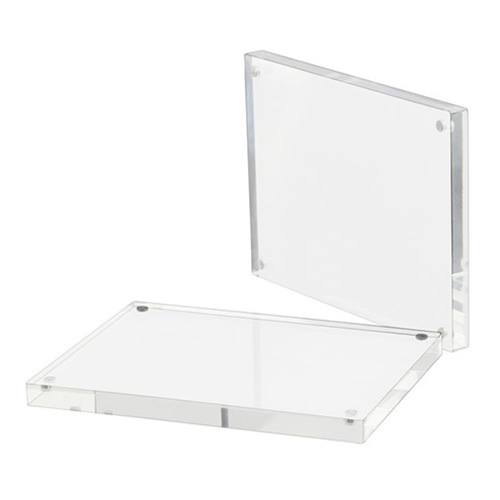 Acrylic Panels
>The new acrylic panels are available in two sizes: 4x6 & 6x8.
Acrylic Blocks are a wonderful keepsake for every season. Featuring a print between a polished piece of acrylic on the front and a thin piece of metal on the back, your images shine with modern elegance.
These panels are made of premium acrylic and have top-quality magnets to secure the 2-piece set. These panels can lay flat or stand on a desk or coffee table. Easy-to-make simply slide one panel off the other, place the print on the bottom panel, then apply the top panel. Panels will be securely in place, thanks to the strong magnetic studs.
| | |
| --- | --- |
| Width: | 6x8 Acrylic Panel | 24mm 4x6 Acrylic Panel | 20mm |
| Print Options | E-Surface, Metallic |
| Material | Acrylic with magnets embedded at each corner |